America's Urban Campus, The City of Chicago, and World Business Chicago have recently partnered in a campaign to highlight the prominence of Chicago's higher education institutions and their importance as Chicago's talent pipeline.

Mayor Lightfoot, Mayor of the City of Chicago, Michael Fassnacht, Pres. & CEO of WBC, and David Baker, Executive Director of America's Urban Campus, have published this letter to incoming Chicago students, promoting the image of Chicago as an urban campus:

The new campaign highlights an important figure: 200K students are enrolled in undergraduate and graduate courses in the city. The ad campaign builds on Chicago as the city of stories by looking at their unique journeys to and in the city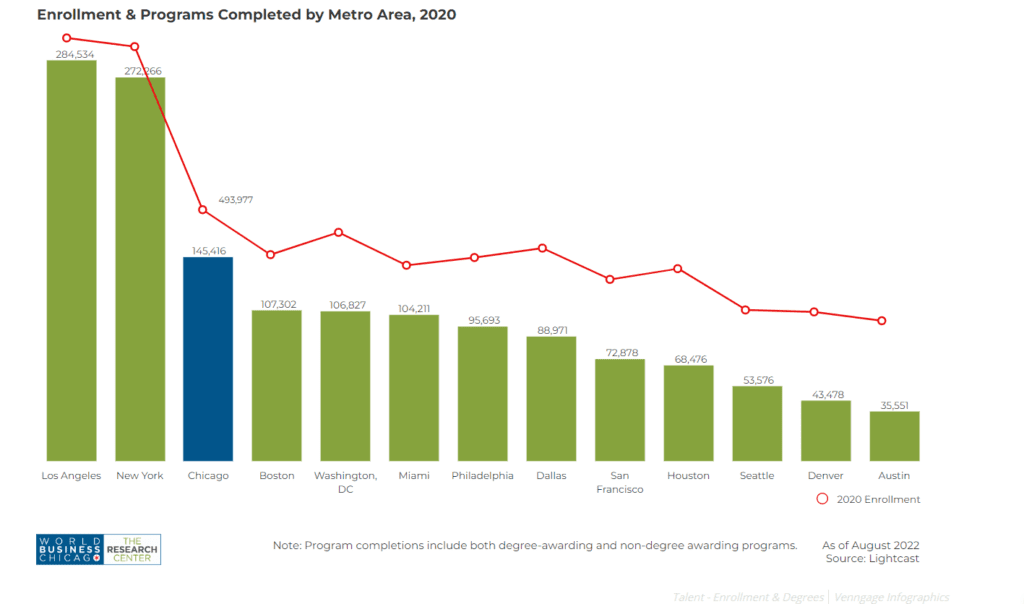 Our institutions are nothing without our students.


Check out these student bios to see how students made Chicago their campus: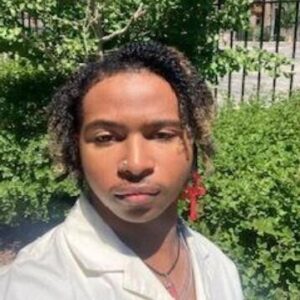 is a University Communications, Media Arts and Theater alumnus with a focus in Public Relations. Reasoner now works as a Marketing and Social Media Coordinator at Chicago State University and as a Public Relations Practitioner for Fusion of Light Entertainment.
Click Blake's photo to read more!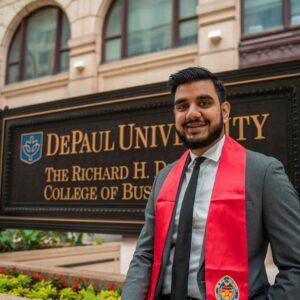 always knew he wanted to go to school in the city. "After choosing DePaul, I quickly learned that Chicago was my classroom. Not only was the city integrated into many of my courses, but I immersed myself in the city's surroundings outside of class -- exploring coffee shops, discovering new neighborhoods and working in the financial district."
Click Mohammad's photo to read more!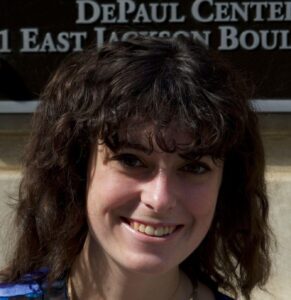 says that their experience going to college in the city has influenced the work and career path she intends to follow. "Chicago made an indelible impact on me during my time at DePaul. Right when I got here, I realized that the city was my campus"
Click Riley's photo to read more!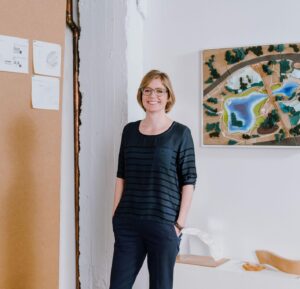 says she came to Illinois Institute of Technology because its Bauhausian and Miesian ties have given the school a good reputation in her home country, Germany.
Click Juliane's photo to read more!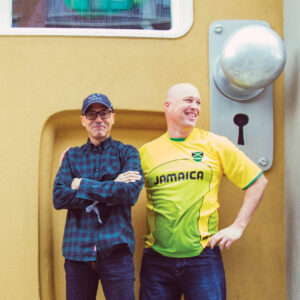 became friends while studying at Illinois Institute of Technology and went on to design products for Big Monster Toys, where they have both had a hand in creating the toys that have ended up on shelves across the globe for the last 20 years.
Click the Toy Boys' photo to read more!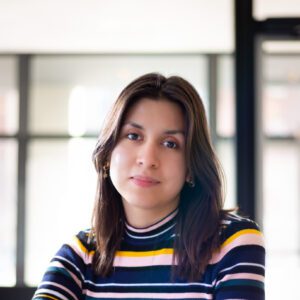 says that she has received an education in a city that represents a range of backgrounds and identities. "I can't really imagine having gone to school anywhere else. During my time at Illinois Tech, I met folks from different countries and cultures, and found my own ideas and perspectives being challenged continuously."
Click Sofia's photo to read more!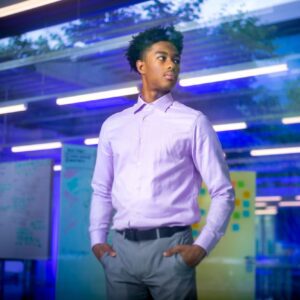 says that his experience in Chicago has been even more bountiful than he originally anticipated. Muhammad, a four-year starter on the Illinois Tech men's basketball team, has held internships at companies such as BMO Harris Bank, NBC Sports Chicago, and 2K sports.
Click Ahmad's photo to read more!